Experience
We offer you the full depth of our 24 years of experience combined with 24 years of constantly evolving event mobility techniques and solutions.
Creativity
In addition to a technical proposal in response to your specifications, we can guide you towards the solution best suited to your project and its content, as well as its visibility.
Professionalism
The crucial factors for your project's success, i.e. expertise with technical and logistical solutions and meticulous project management, will be the bedrock of your collaboration with our teams..
Assistance
One of our key values is our commitment to assist you step by step before, during, and after your project, providing comprehensive follow-up throughout its life cycle.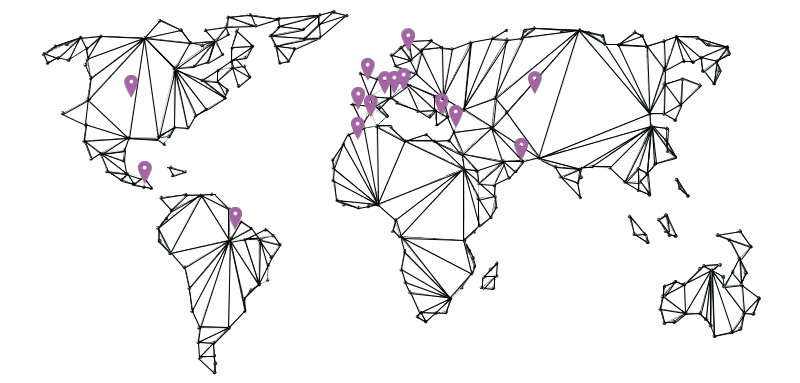 Mobility, a key word
The very heart of our business is event mobility. We have worked in locations around the globe and developed specialised expertise and adaptability when it comes to managing diverse environments, cultures, and legal requirements in different regions of the world.